Focus on Growing your Business
Trust your accounting and business services to us
Your Trusted Accountancy Partner
We focus on providing your business with professional accountancy and consulting services that you can trust, founded on many years of experience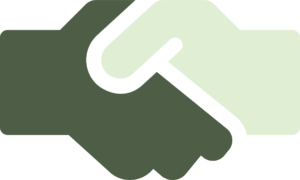 Trustworthy
Our expertise at OAB has been built on the founder's & our associates work with the big five accounting firms (eg. E&Y and KPMG) and other multinational companies. This exposure has allowed us to be versatile & build business acumen that creates value for our clients.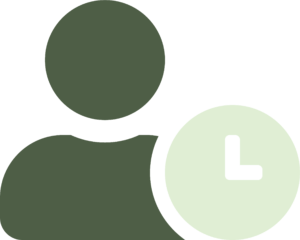 Experienced
Our collective experience of 45 years within industry coupled with our education and professional qualifications place us in a unique position to provide quality accounting and business services to our clients.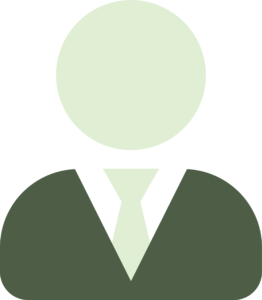 Professional
Owatjiri Accounting & Business Consultants (OAB) cc is a registered business under the Close Corporation Act (1988) of Namibia and it is 100 percent Namibian-owned. OAB specialises in providing consulting and accounting services for SMEs.
Accountancy and Business Services
Whilst our clients range in size, industry, legal form and geographical locations, we serve them all with the same determination to provide quality services and act as their trusted business advisors. We are dedicated to providing bespoke bookkeeping, accounting and business services tailored specifically for SMEs.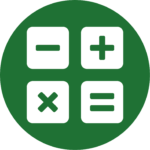 Accounting for SMEs
We provide a full range of accounting and bookkeeping services to SMEs. From managing payroll, tax and VAT submission, through to cashflow and business planning and much more.  We are experts with many of the most popoular online accounting packages, and are certified as a SAGE Advisor, as well as experts in QuickBooks and Draftworx accounting applications.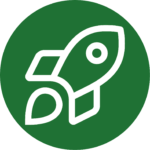 Start-Up Support
We will remove any barriers to entry for you so that you can focus on growing your start-up.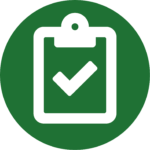 Internal Audit & Risk Management
We provide a tailored approach to enhancing resilience and create value for your enterprise-risk management and internal audit activities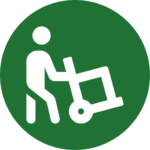 Supply Chain
Most businesses depend on some form of supply chain for their success.  We can map and review yours, identifying and helping to deliver incremental optimisation initiatives to unlock value quickly.
What Our Customers Say
We pride ourselves in delivering the very outcomes for our customers. Don't take our word for it – this is what our customers have to say about us!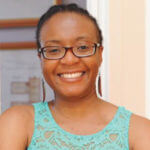 "
Great work ethic and very professional. I love the fact that most of the work is done virtually, i.e. I don't have to hand in hard copies to get my bookkeeping updated"
Dr Theresia S. Shivera MMed (Anaesthesiology)
Owner – Dr TS Shivera Anaesthetic Practice cc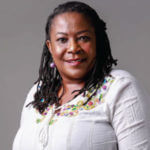 "I use OAB for both my personal and business accounting & tax needs. They offered a personalised service that is tailored to my exact needs. They are readily available, time bound and efficient. I would remain and grow with them for the great services they have rendered to me and my business"
Dr Lahiija E. Hamunjela MBCHB (RSA), MMED (TZ)
Owner – Dr Hamunjela Mental Health Consulting cc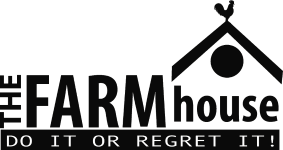 "If you are small business owner struggling with bookkeeping or accounting. Call OAB, today. Consultation is free. So you nothing to lose. I am happy to be introduced to OAB. The owner is super friendly. I appreciate his honesty and eargerness to go-out his way to assist and advice"
Mrs Anastasia Gabathuler
Owner – Farmhouse Bed & Breakfast and Beer Garden cc