In addition to our capabilities, we have established partnerships with other organisations and individuals enabling us to draw on additional skills where required to be the best accounting and business service provider in Namibia. Our members are affiliated with the various professional bodies, including Southern African Institute of Business Accountants (SAIBA), the Institute of Internal Auditors (IIA) etc.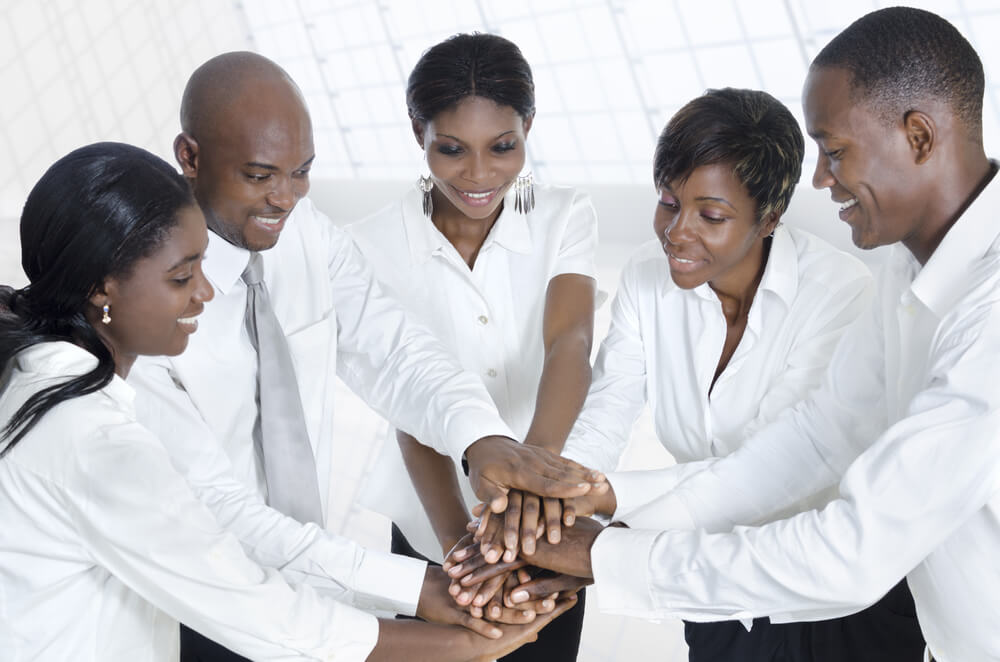 Our Promise
We aim to be a vital part for your business. We have a vested interest in your business success — as your success is ultimately our success and we'll never forget that. We will strive to turn our relationship with you into a true trusted partnership.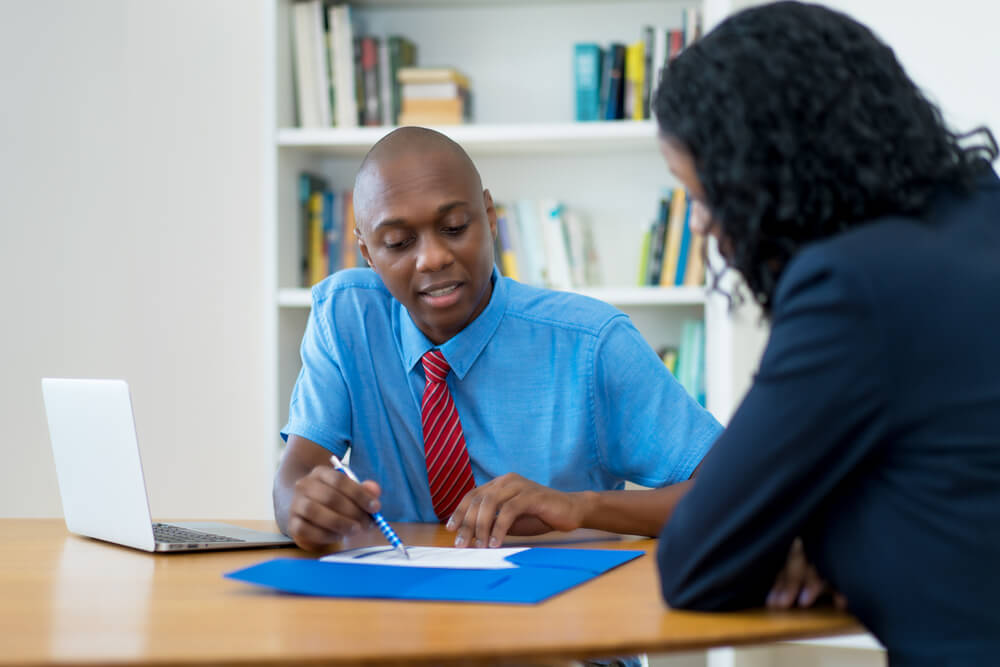 About Us
Owatjiri Accounting & Business Consultants (OAB) was founded in 2017. We focuses on providing tailored and value based accounting and business consulting services for SME's. Our aim is to become the bespoke consultant of choice for the broader SME's in Namibia. Our approach is professional and customer centric, where we ensure that we excel your standards and expectations.
Our collective experience of 45 years within industry with our education and professional qualifications places us in a unique position to provide quality services to our clients.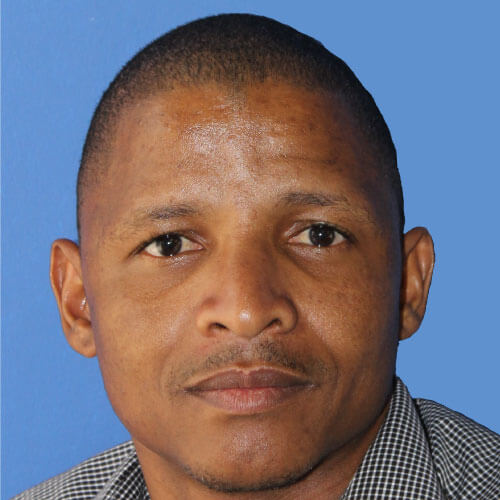 Johannes (Kennedy) Engelbrecht
Owner and Principal Consultant
Johannes is the Managing Member & founder of OAB with over 9 years' of experience in consulting. He brings a wealth of experience including, but not limited to, accounting for small businesses as well as public and private sectors. Johannes is a certified Business Accountant in Practice (BAP) and Sage One Accounting Adviser (an online accounting platform). He is currently registered as a student with the Association of Chartered Certified Accountants (ACCA) and also studying towards a PGDip in Risk Management at UNISA. He hold a BTECH in Internal Auditing from CPUT (formerly known as PENTECH).
Build your business, grow your wealth